Blog & Market Updates
The 2016 Spring Market....
Details

03 October 2016
The AFL Grand Final always creates a slow weekend in the real estate world; however, the 52 properties that did go to auction had a clearance rate of 87.1%
This is a higher clearance rate than both last weekend (which was 79.6%) and the Grand Final weekend last year (56%).
The Melbourne home auction market has started the spring selling season strongly, recording an overall clearance rate of 77.4% over September. This was higher than the 75% recorded in August and higher than the 72.7% reported over September last year.
This is proof of what's to come - it appears the weather and the property market are both heating up quickly! Keep your eyes peeled, and if you need assistance, don't forget to contact us!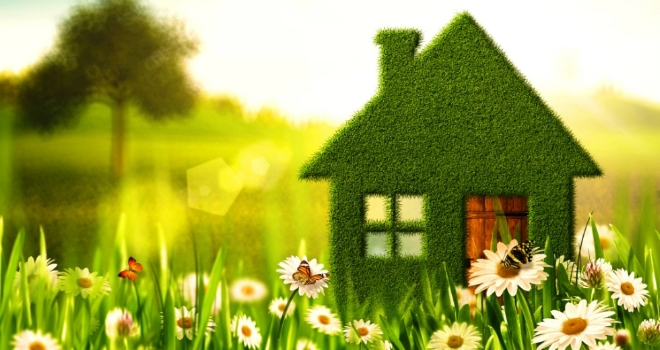 source/full article: http://www.domain.com.au/news/quiet-weekend-concludes-hot-start-to-melbourne-spring-auction-market-20161002-grt5en/